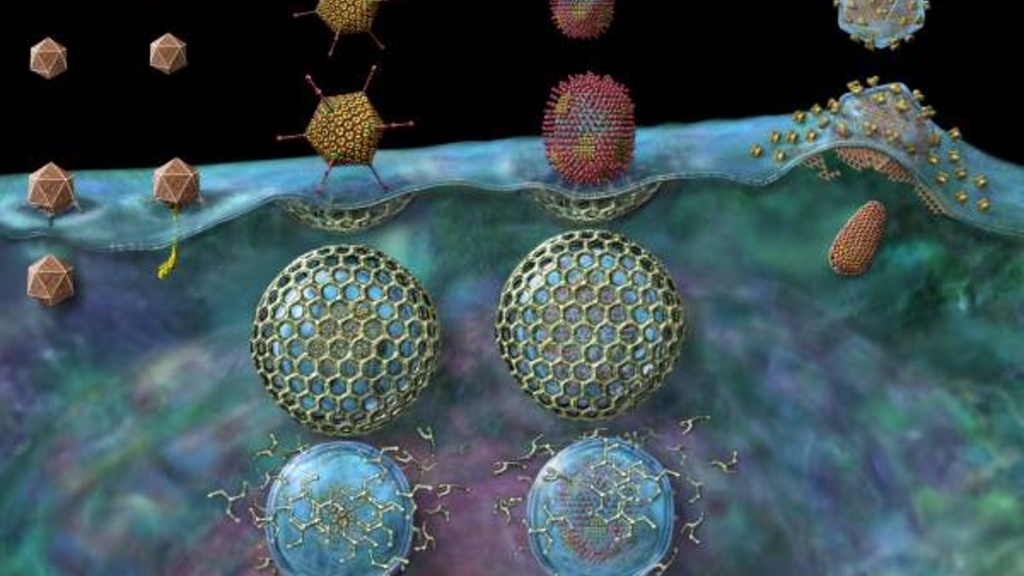 Photo by Russell Kightley RKM.COM.AU
Disclaimer
All vectors prepared in the Viral Vector Core are for RESEARCH USE ONLY. These are not suitable for human use.
All the materials prepared for investigators are considered confidential information. The vectors will not be distributed to another laboratory with out previous consent from the investigator that owns such construct.
The Viral Vector Core Facility collaborates with The Michael J. Fox Foundation in its research into Parkinson's disease. The core facility provides a repository and virus distribution plan to the foundation.